Professional Profile
Dr. Ian Reynolds graduated with honours from Cork University Dental School & Hospital. On completion of his undergraduate training he chose to broaden his dental knowledge and skills by undertaking a comprehensive one-year vocational training post through the Edinburgh Dental Institute. Subsequently he moved to London and worked between hospital and general dental practice for several years. During this time, he obtained his membership of the Faculty of Dental Surgery at the Royal College of Surgeons Edinburgh. He also completed Postgraduate training in Restorative Dentistry with distinction from the world-renowned Kings College London. During this period Dr. Reynolds developed his passion and interest for management of the periodontal (gum) tissues and implant therapy. On returning to Ireland, he completed his speciality training in Periodontology at Trinity College Dublin with 1st class honours. This three-year full-time clinical doctorate program is one of only two postgraduate periodontal training schemes accredited by the European Federation of Periodontology in the UK & Ireland. 
Clinical Interest
Dr. Reynolds provides the full range of periodontal treatment including non-surgical and surgical management of periodontal disease, crown lengthening surgery for aesthetic and functional requirements, gum grafting to augment deficient sites around teeth and implants, bone grafting to improve bone volume for aesthetics or to facilitate optimum implant placement. He is proficient in all aspects of implant therapy utilizing Zimmer Biomet dental implants for his surgery. This is a leading global brand in implantology. 
He applies a minimally invasive and micro-surgical approach to much of his surgery. He is excited by the advancement of digital technology in dentistry and how this aspect of technology can improve patient outcomes. He is passionate about working in a multi-disciplinary environment with the goal of achieving the optimum result for his patients.
Dr. Reynolds has had publications in both national and international journals. In the past he has provided undergraduate teaching at both Dublin Dental University Hospital and Liverpool University Dental Hospital.
Professional Memberships
Irish Society of Periodontology
British Society of Periodontology
European Federation of Periodontology
Royal College of Surgeons Edinburgh
Irish Dental Council
Irish Dental Association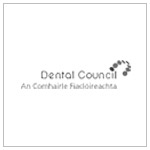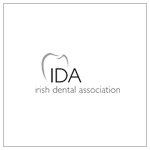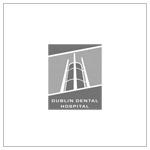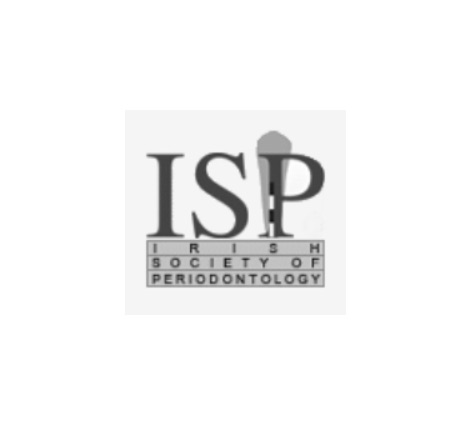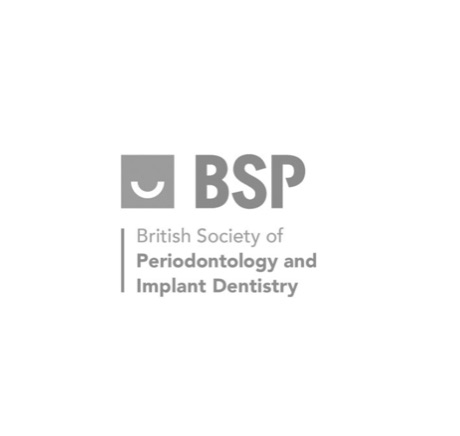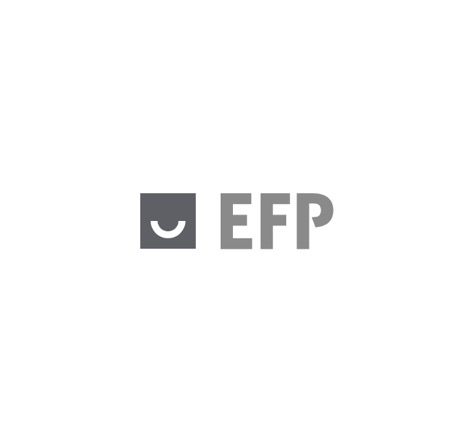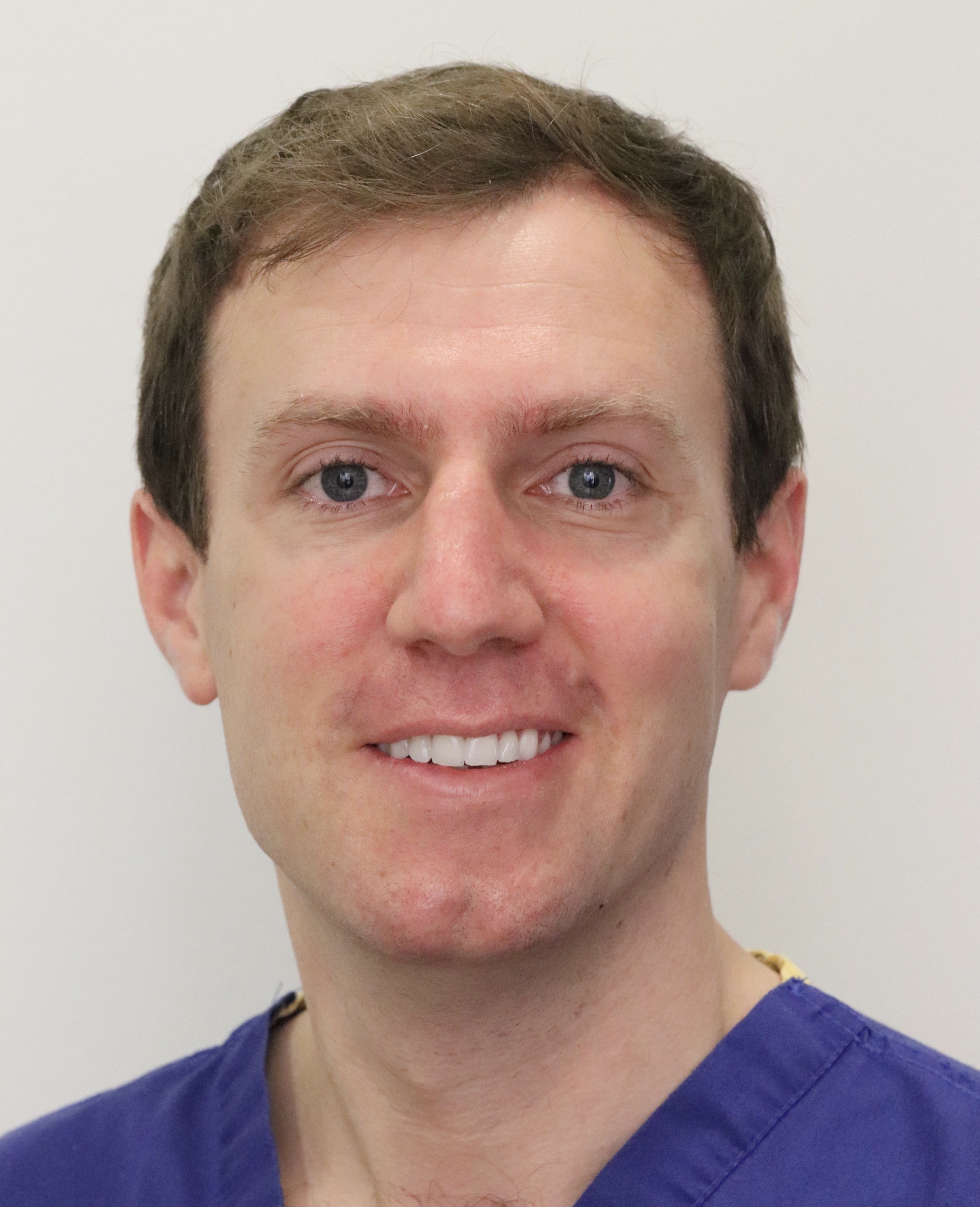 Bachelor of Dental Science, University College Cork 
Membership of the Faculty of Dentistry, Royal College of Surgeons Edinburgh
Doctorate of Dental Surgery (Periodontology), Trinity College Dublin
Postgraduate Certificate in Restorative Dentistry, King's College London
Fellowship of the Faculty of Dentistry, Royal College of Surgeons Ireland