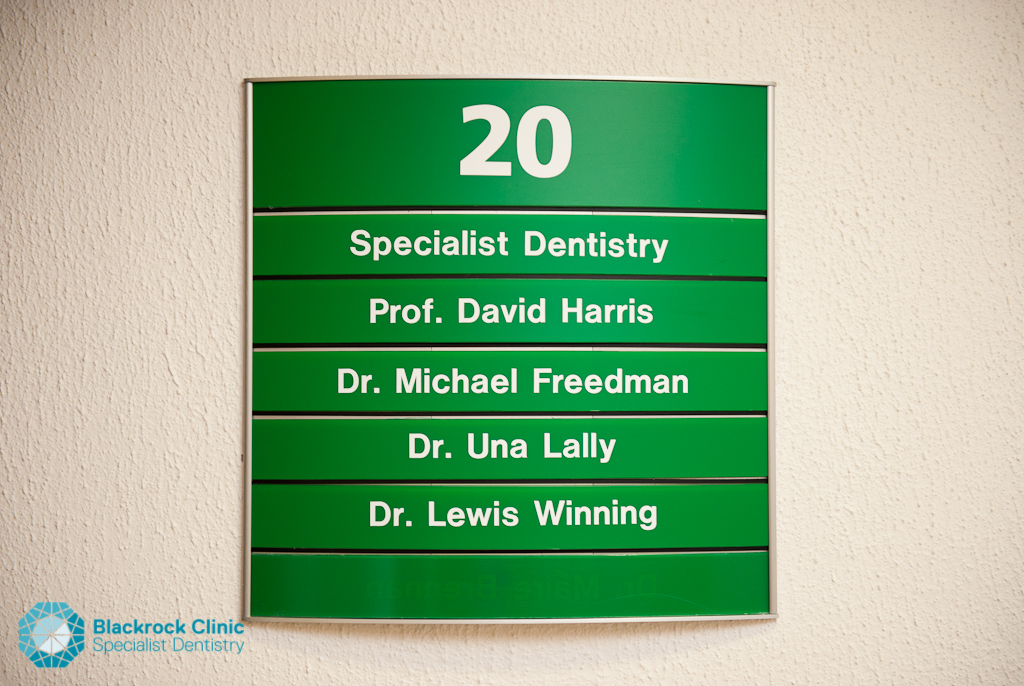 What To Bring With You
You may have been referred by your family dentist or doctor, in which case a letter of referral will already have been sent to us. If you have had any dental x-rays or recent blood tests, we would ask that you bring those with you. If more tests are required, they can easily be arranged during or following your consultation.
We will ask you some questions about your general health and it would be useful for you to bring a list of all medicines that you are taking.
If you are having treatment carried out which you think may be covered under your health insurance policy (for example surgery in your mouth or wisdom tooth removal), we would ask you to bring along your insurance details (e.g. VHI, Aviva, Laya Healthcare etc.) More information about treatments that are covered by insurance can be found here.
The Consultation Itself
Your first consultation appointment will last approximately 45 minutes. This initial consultation is based on a discussion about what your concerns and aims are and is likely to be the most important stage of your treatment. Following an examination of your mouth can then be carried out to assess the health of the lining of your mouth, gums and teeth. Extra tests such as x-rays or scans may be required and can be arranged if necessary. There are often more than one way to manage a particular problem. Once all of the information is available, we can discuss the options that will allow us to care for your mouth.
.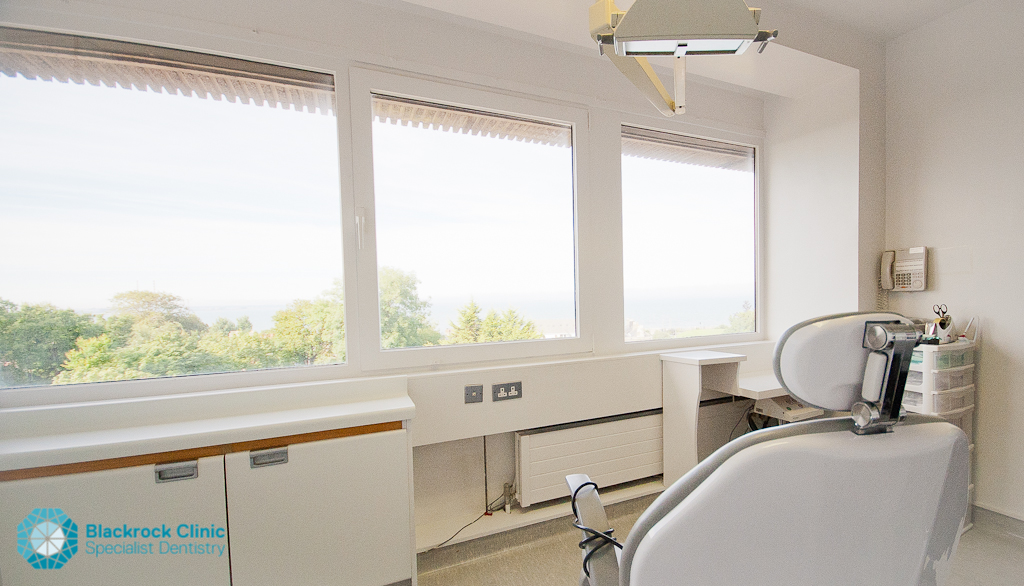 Fees & Payment
Your initial consultation at Blackrock Clinic will usually cost between €150 and 200 (the exact fee will depend on the type of specialist you are seeing.) Payment may be made by cash, cheque or by all major credit and debit cards. More information about fees, including insurance schemes, can be found here.