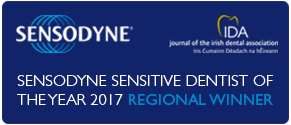 Professional Profile
Ciara graduated from the University of Bristol with Distinction in Child Dental Health. She completed training posts in both the UK and Ireland before qualifying as a Specialist in Orthodontics. She was awarded Fellowship of the Faculty of Dentistry at the Royal College of Surgeons in 2005 and became an Examiner for RCSI in 2009.
In 2016, she became the first Irish Orthodontist to be awarded the prestigious Membership of the European Board of Orthodontists, following examination and presentation of a portfolio of complex cases treated to the highest standard. In 2017, Ciara was the Dublin Region Winner of the Sensodyne Sensitive Dentist of the Year.
In addition to her clinical commitments, Ciara is the Honorary Editor of the Journal of the Irish Dental Association with an active interest in sharing innovative and good quality information about dentistry with the profession and patients. She also represents the Irish Dental Association on the Irish Committee for Specialist Training in Dentistry and maintains a role as a Clinical Supervisor to undergraduate students in the Dublin Dental Hospital. Ciara completed a Masters degree in Leadership in healthcare with RCSI in 2016.
Clinical Interest
Ciara has extensive experience treating children with the most complex orthodontic problems and patients with multidisciplinary dental problems such as missing, unerupted and impacted teeth.
Children with prominent front teeth
Children with impacted and unerupted teeth
Children with skeletal discrepancies of their jaws
Children with a high aesthetic need for orthodontic treatment.
Research Interest
Patient centred outcomes for children with prominent front teeth and impacted canines.
Professional Memberships
Dental Council Registered Specialist in Orthodontics, Irish Dental Association, British Orthodontic Society, European Orthodontic Society, European Board of Orthodontists, Fellowship RCSI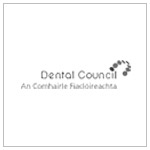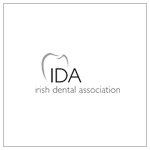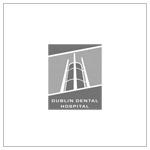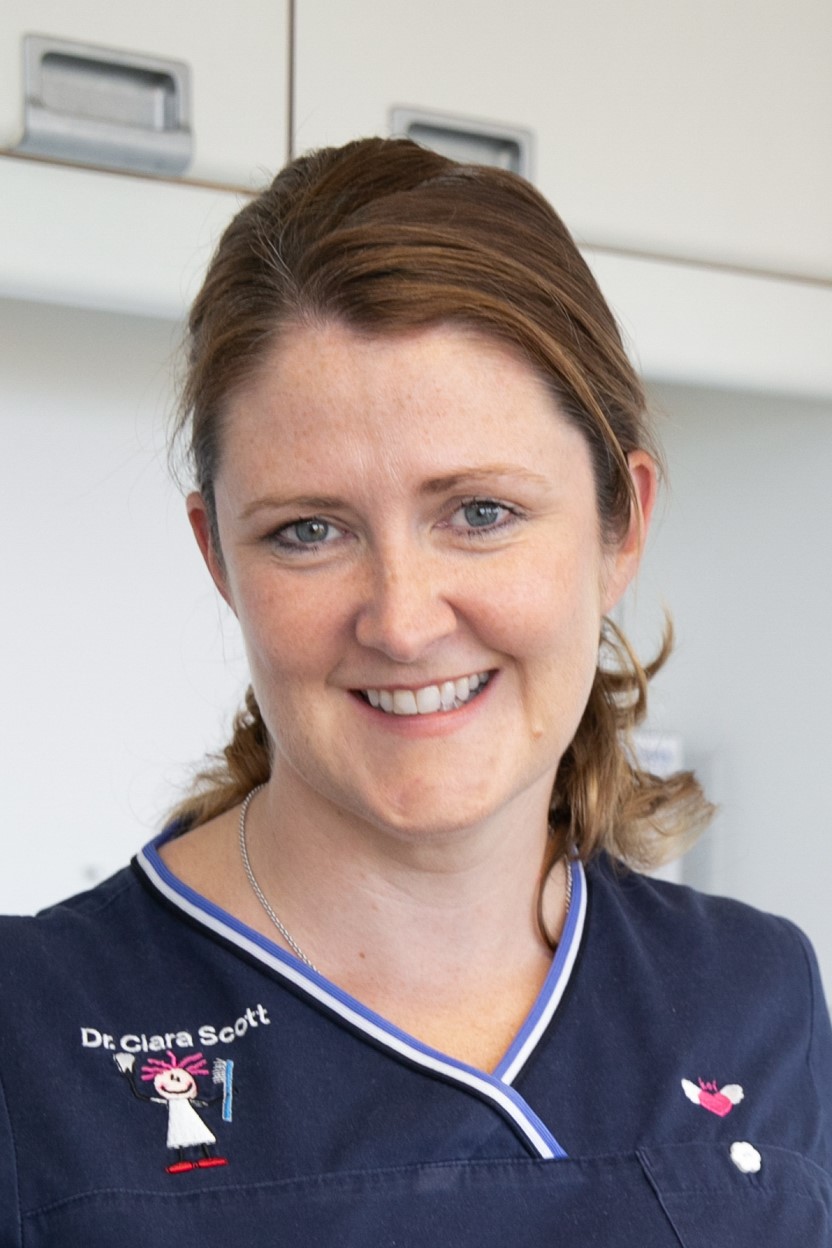 BDS U Bristol
MFD RCSI
MOrth RCSEd
MDent Ch University DUblin
FFD RCSI
MSc RCSI
Member EBO
FDS(Orth) RCSEd